International Courier, Cargo & Logistics
Aisa
USA & Canada
Europe
Australia & New Zealand
Africa
Asia

Hong Kong, China & Japan


Middle East & UAE
USA,Canada & UK,
Europe

Austria, Denmark & Poland

Spain, Italy & Sweden
Australia
Africa

South Africa, Kenya, Mauritius

Lagos, Zimbabew, Botswana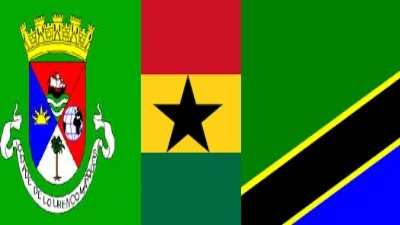 Ghana, Maputo, Tanzania
About Us
"Global India Express Pvt. Ltd. is a leading International Courier, Cargo & Shipping Service provider in Delhi/NCR, Mumbai, Jaipur. The management and employees of Global India Express Pvt. Ltd. is committed to provide the best and most cost-effective and reliable courier and logistics solutions, connecting India with the global community in the fastest and most efficient way possible.
"
Read More...