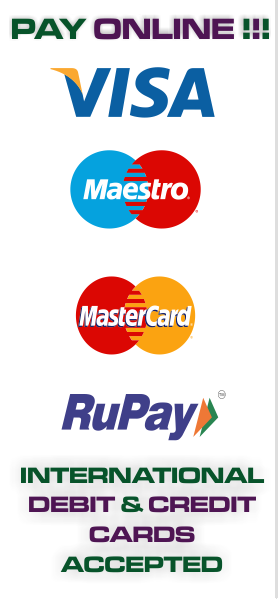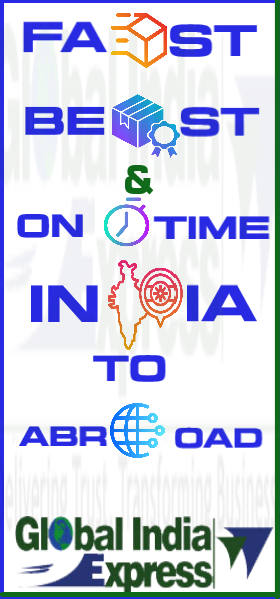 WHAT WE CAN AND CAN'T SEND IN COURIER MODE


In this article we will deepaly discuss What we can or can't send in courier mode from India to USA, Australia, Canada, UK, Spain, France, UAE, Pakistan, Phillipines and 220 + country.
WHAT YOU CAN SEND
The list is virtually endless, but here are a few examples:
WHAT YOU CAN'T SEND
The following items will NOT be accepted for carriage by Courier Force. This list includes items which are prohibited for carriage by any law, regulation or statute of any federal, state or local government of any country from, to or through which the items may be carried. For international carriage there may be additional prohibited items specified by the country of destination. Courier Force may at its sole discretion refuse to carry other items not listed below.
➢Antiques, works of art and fine art with an individual value in excess of INR 25,000
➢Cash and travellers cheques
➢Complete original and imitation firearms and firearm parts, (includes rifle butts, trigger mechanisms, screws / bolts etc which are manufactured for the sole purpose of creating a functional firearm), ammunition, explosives
➢ Dangerous / hazardous goods including but not limited to perfumes, aftershaves, aerosols, flammable substances, dry ice, biological substances, UN classified dangerous goods and any goods specified as such under International Air Transport Association regulations ("IATA"), the Agreement on Dangerous Goods by Road ("ADR") or International Maritime Dangerous Goods ("IMDG") regulations
➢Small Electronic Items, including Mobile Phones, containing Lithium Batteries –each package may not contain more than 2 batteries which must be contained within the electronic device
➢ Illegal goods (these are goods which are considered illegal in the origin, the transit points and/or the destination countries and would include but not be limited to pirated goods, counterfeit goods and narcotics)
➢Jewellery, Costume Jewellery, Watches and objects constructed of precious metal and/or stones with a value in excess of £5,000 per waybill
➢Laptop Computers – No more than 1 laptop computer per package. Each package may not contain more than 1 lithium battery which must be contained within the laptop. The shipment must not exceed £5,000 per waybill
➢ Live animals (including but not limited to mammals, reptiles, birds and fish), Insects, larvae, pupae etc
➢ Loose lithium batteries
➢Clinical and or Biological samples (including but not limited to bodily fluids and tissue samples)
➢ Perishable items that require a temperature controlled environment (including but not limited to foodstuffs and flowers)
➢ Pornography (whether in printed, film or digital format)
➢Tobacco, loose leaf tobacco products and pre-rolled cigarettes.
Some interesting benefits of our services are:
WE ARE TRUSTED
We are a highly renowned firm involved in the provision of premium quality International Courier Services, Logistic Services, Import Services, Door To Door Services, Port to Port Services.
THE BEST SEQURITY
We have specialists to take care of individual one time requirements as well as recurring corporate requirements, when it comes to handling of logistics.
REASONABLE SERVICE
We are specialists not doing cheap domestic and international courier services but providing value for money courier services because we understand that we deliver not just parcels, hopes, needs, ambitions but sometimes even life for your loved ones.
100% FREE PICKUP AND PACKAGING SERVICE