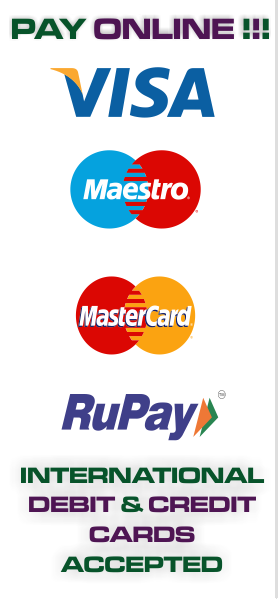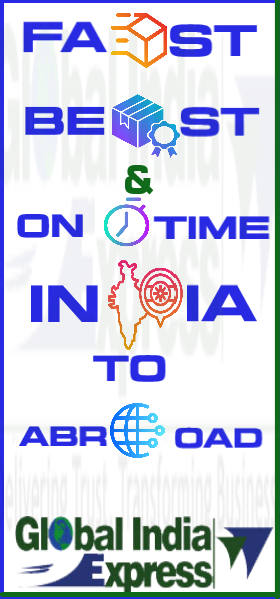 WEIGHING AND PACKAGING ADVICE FOR INTERNATIONAL COURIER AND CARGO

WEIGHT AND SIZE COMPARISON GUIDE
globalindiaexpress-international courier
Weight & Size guide
Sometimes we just don't have a set of scales or a tape measure to hand when we need them. However this shouldn't stop you from sending your parcel with Global India Express. We are here to help – take a look at our weight and size comparison guide below. We have taken everyday objects from around the house or office and given you the measurements to help you compare the sizes and weights against your parcel. Alternatively, you can send your parcel via your local Global India Express Service Point where you don't need to measure a thing!
Some interesting benefits of our services are:
WE ARE TRUSTED
We are a highly renowned firm involved in the provision of premium quality International Courier Services, Logistic Services, Import Services, Door To Door Services, Port to Port Services.
THE BEST SEQURITY
We have specialists to take care of individual one time requirements as well as recurring corporate requirements, when it comes to handling of logistics.
REASONABLE SERVICE
We are specialists not doing cheap domestic and international courier services but providing value for money courier services because we understand that we deliver not just parcels, hopes, needs, ambitions but sometimes even life for your loved ones.