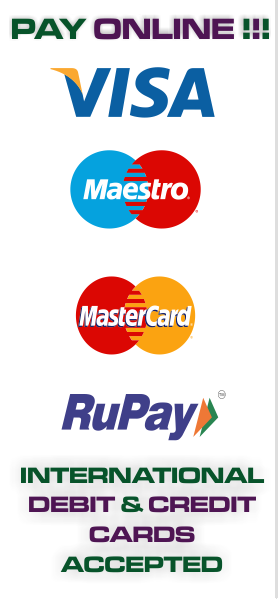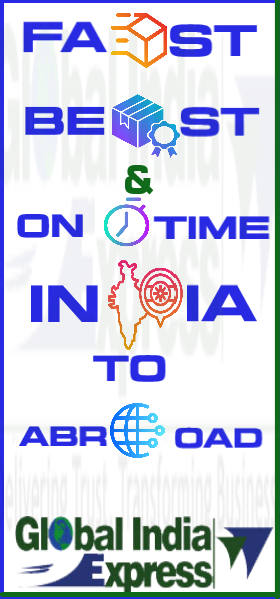 Volumetric Weight Calculator For Cargo & Coureir Shipments
Volumetric Weight or Dimensional Weight is a weight-measurement technique used in eCommerce logistics in which the weight of a package is calculated as the product of its length, breadth & height divided by a courier-specific constant. Your courier partner charges you based on the higher weight of the package out of the true weight & the dimensional weight.
Dimensional Weight calculator
Select Units
Enter Actual Weight
(Required for comparision)
Enter Dimention
Length x width x Height
(Longest dimension is the Length)
cm
cm
cm
Dimentional Weight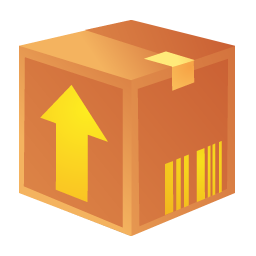 Please note that if dimension weight is greater then charge will be applicable on dimension

weight not actual weight.

Some interesting benefits of our services are:
WE ARE TRUSTED
We are a highly renowned firm involved in the provision of premium quality International Courier Services, Logistic Services, Import Services, Door To Door Services, Port to Port Services.
THE BEST SEQURITY
We have specialists to take care of individual one time requirements as well as recurring corporate requirements, when it comes to handling of logistics.
REASONABLE SERVICE
We are specialists not doing cheap domestic and international courier services but providing value for money courier services because we understand that we deliver not just parcels, hopes, needs, ambitions but sometimes even life for your loved ones.